Internship details
Durante il tirocinio, un progetto formativo in cui devono essere applicate direttamente le metodologie di analisi e di risoluzione apprese durante il percorso di studi, il laureando impara a conosce la realtà e le problematiche aziendali. Il tirocinio rappresenta per lo studente l'occasione per offrire all'azienda la propria preparazione ingegneristica applicata a un caso concreto di interesse, per partecipare attivamente alla definizione del problema e alla sua risoluzione e per acquisire il know-how aziendale sul tema in esame inserito in una realtà pienamente operativa.
Il programma del tirocinio ha una durata che varia da 400 a 420 ore, l'equivalente di:
3 mesi full-time, 40 ore settimanali max.; 
4/5 mesi part-time, 20 ore settimanali max.
L'esperienza di stage deve essere continuativa, perciò non può essere diviso in più tirocini e poi cumulati. Le regole del tirocinio sono stabilite dalla normativa vigente a livello nazionale e regionale e dalle Università. Il Politecnico di Milano prepara la documentazione necessaria per legge, verifica la qualità dei progetti formativi e fornisce le coperture assicurative. Per maggiori informazioni sulla procedura di attivazione del tirocinio visita la pagina dedicata sul sito del Career Service.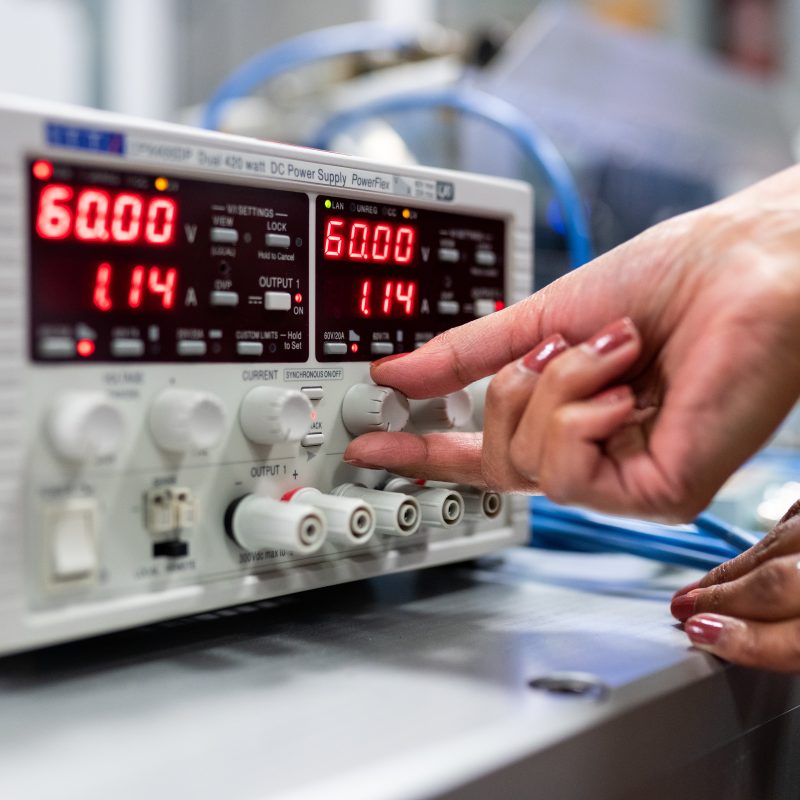 In particolare, lo studente deve prestare molta attenzione alla compilazione del quesito che richiede una relazione tecnica sulle attività svolte. Questa relazione deve essere compilata contemporaneamente allo svolgimento del tirocinio e consegnata al tutor accademico al fine di ottenere i CFU relativi allo svolgimento dello stage.
A conclusione del periodo di tirocinio lo studente e il tutor dell'ente ospitante devono obbligatoriamente compilare online (tramite apposito link e istruzioni che riceveranno via email l'ultimo giorno di tirocinio) un questionario di valutazione dell'esperienza. Entrambi, studente e tutor dell'ente ospitante, hanno un limite massimo di 10 giorni lavorativi dal termine del tirocinio per compilare i questionari (se laureandi verificare sul calendario accademico della Scuola le tempistiche del termine di registrazione verbali Laureandi vedi calendario accademico).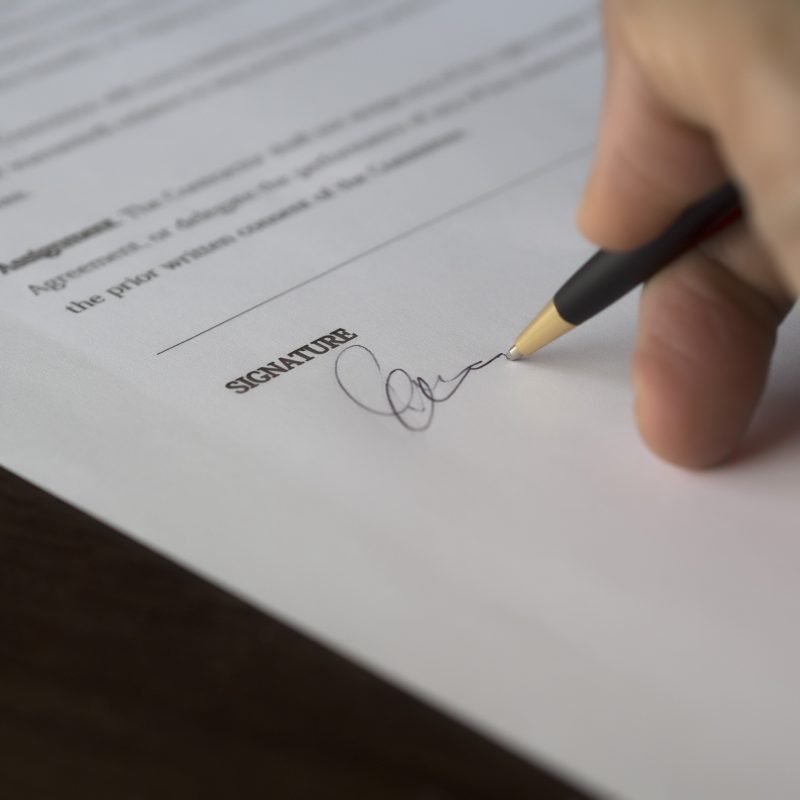 Il processo per la convalida del tirocinio avviene in diverse fasi:
Lo studente e il tutor aziendale compilano i questionari;
Lo studente consegna relazione;
Il Tutor Accademico può procedere alla convalida dei CFU del tirocinio e all'avviamento al tirocinio;
Lo studente riceve una mail che lo informa dell'avvenuta convalida e in allegato l'attestato in formato .pdf;
Lo studente visualizza vicino alla voce "Tirocinio" la dicitura "Conv" (Convalida) e 00 (doppio zero perché il tirocinio non ha voto e non fa media) nel proprio Piano degli Studi.
Di seguito alcuni file utili in merito alle esperienze di tirocinio formativo.
Preparation for the internship
Third-year students attending one of the Professional Track of the Undergraduate Programme in Mechanical Engineering must follow a Preparation path to be awarded 2 ECTS required to get started with your internship experience. The Preparation for the Internship, organised in collaboration with the Career Service, consists of attending four half-day introductory workshops. Beware, you can apply to attend the workshops only after you've been awarded at least 100 ECTS. These workshops are organised both during the first and second semester, usually during the course break and before the exam period. It's highly recommended to attend the workshops the semester before the actual quest for the internship – regardless of where in your timetable the workshops figure in.
The Preparation for the internship is complete after attending four workshops covering topics aiming to inform students on important matters when approaching a new working environment. Each one will get you awarded 0.5 ECTS.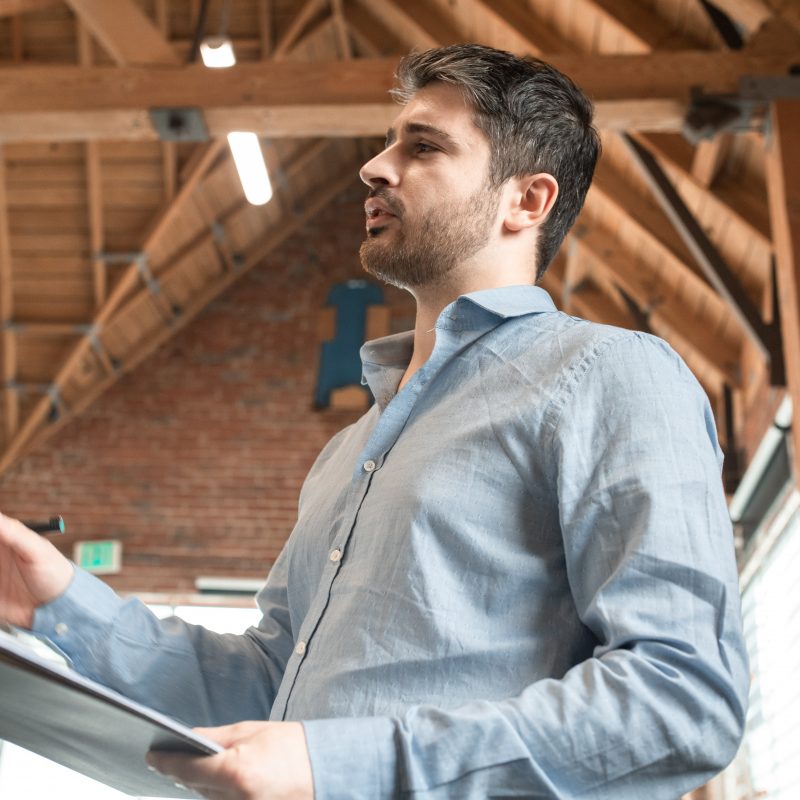 Module 1: "Round Table with Mechanical Engineering Companies" 
During the discussion panel, Managers form important companies working in the mechanical industry will share their knowledge on:
Working positions for mechanical engineers in companies;
Companies organisational structure;
Job application: cv and motivational letter.
Module 2: "Ready, Set, Stage!"
During the workshop "Ready, Set, Stage!" you will be given the broad guidelines by attending an Interactive lab session on how to:
Use internship search tools;
Select the right internship according to your track;
Apply, sending your cv and motivational letter.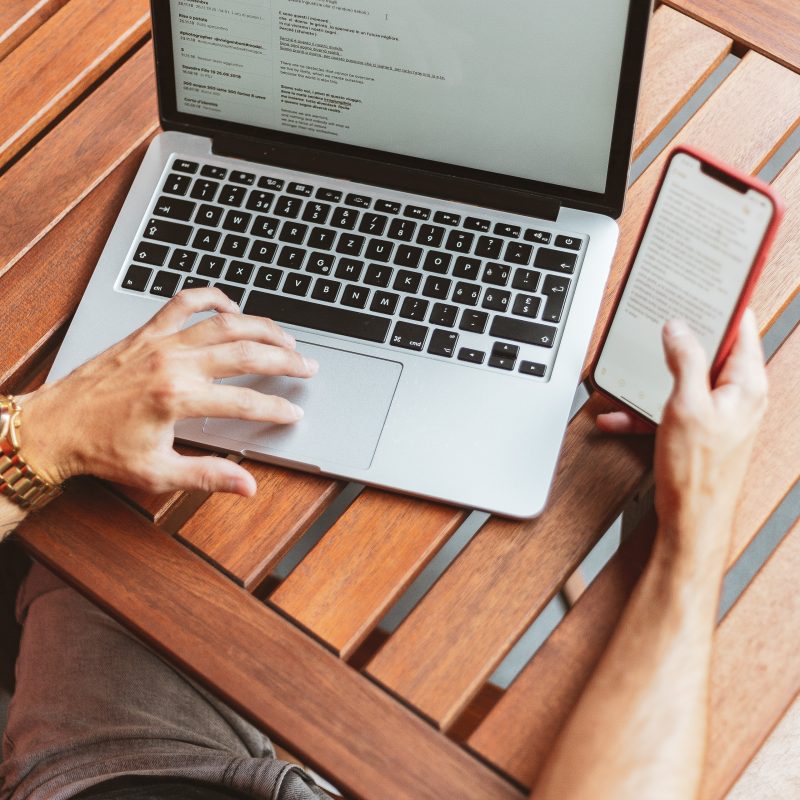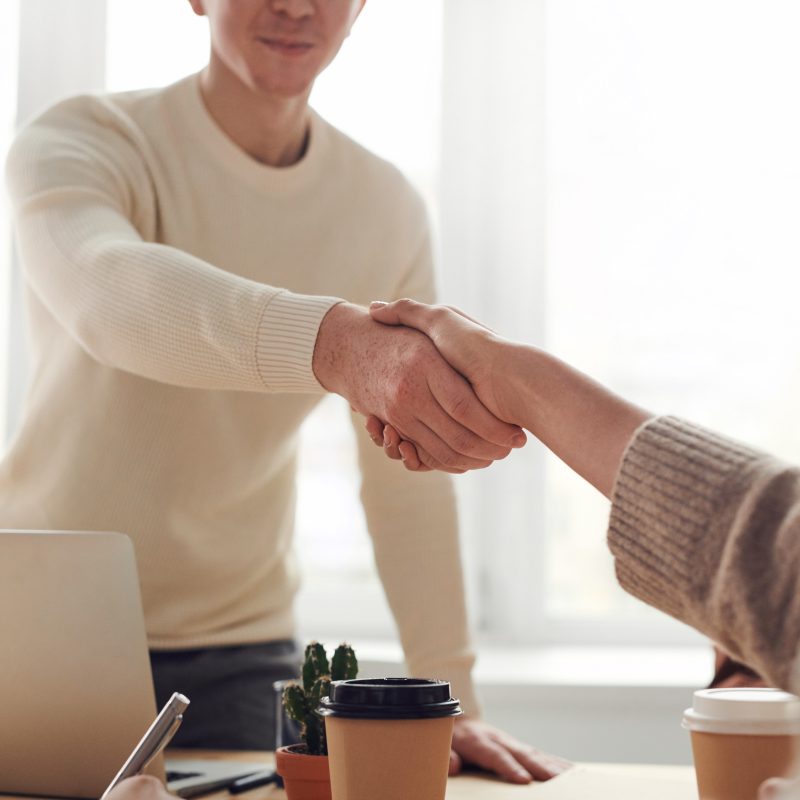 Module 3: "Group Assessment: Mock Interviews"
The third module is a group assessment, during which a company representative carries out some mock interviews. The goal is to raise awareness among future candidates about the required soft skills to highlight while being interviewed. In other words, during this event you will learn to:
Recognise all important steps of a job interview;
Recognise most asked questions;
Answer your employer's question adequately;
Discern all good behaviours to adopt from all bad ones to avoid.
Module 4: Roadmap to Job Hunting Tools
The fourth module is an interactive workshop with different stands where an HR expert provides you with some advice on how to:
Use job hunting platforms (social, application, companies);
Write your CV – final draft and proofreading;
Establish a professional network.