Internships
Bachelor of Science: compulsory internship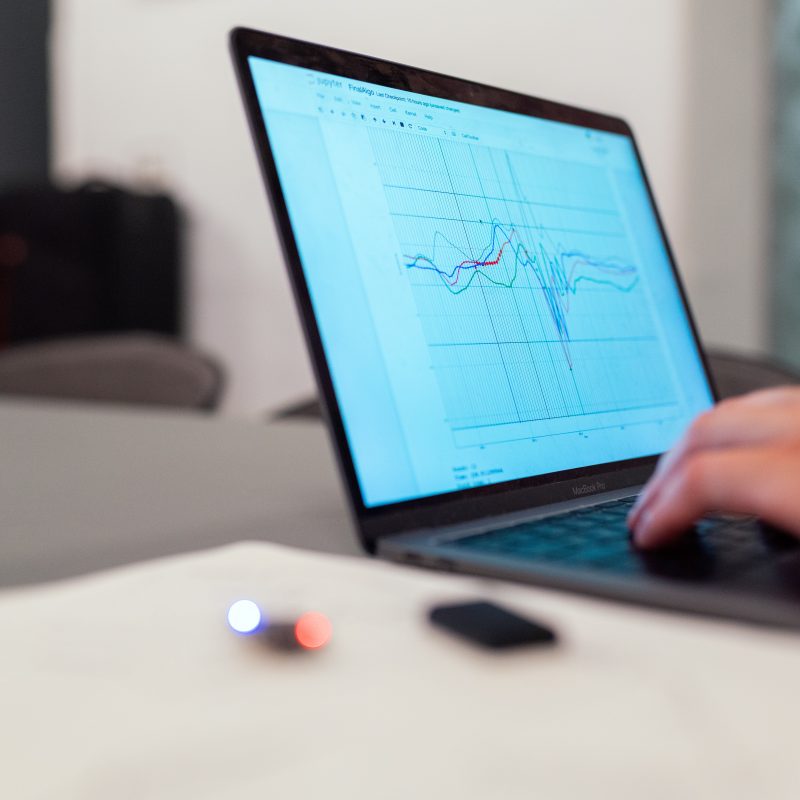 Doing an internship is mandatory for all students attending one of the Professional tracks of the Undergraduate Programme in Mechanical Engineering.
For more information on preparation modules, how to apply and start your mandatory internship, click here.
Master of Science: extra-curricular internship
All Master's students in Mechanical Engineering can do an internship in a company. Although they are educational experiences, you will not be awarded any ECTS for your extra-curricular internship.
For further information, visit the Career Service website.
Postgraduate students could also do an internship to write their Master's Thesis. Whenever students decide to follow this path, they must inform, agree, and activate the internship according to their thesis supervisor's instructions.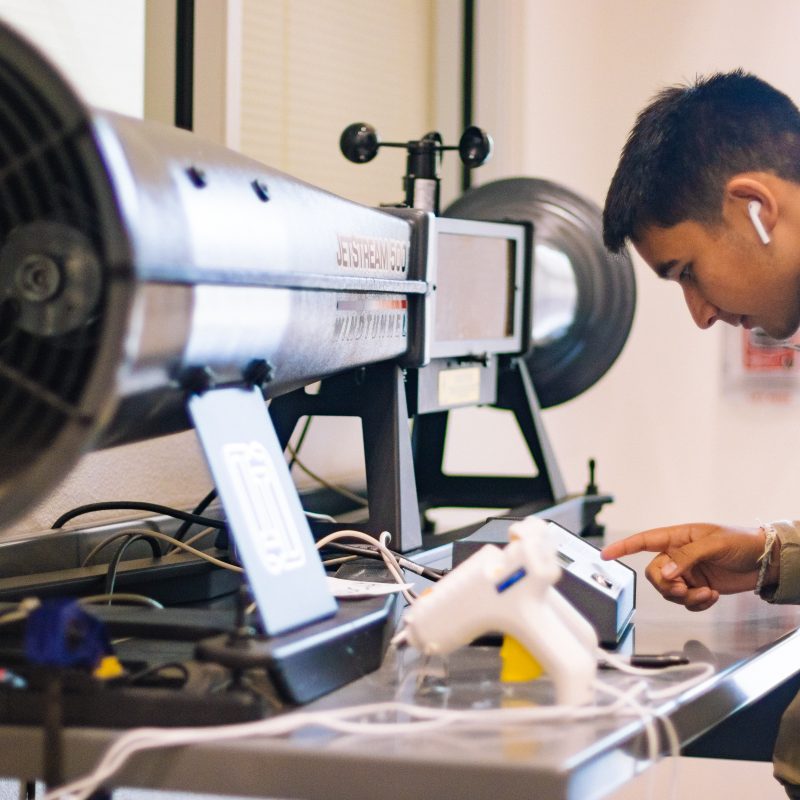 Tutoring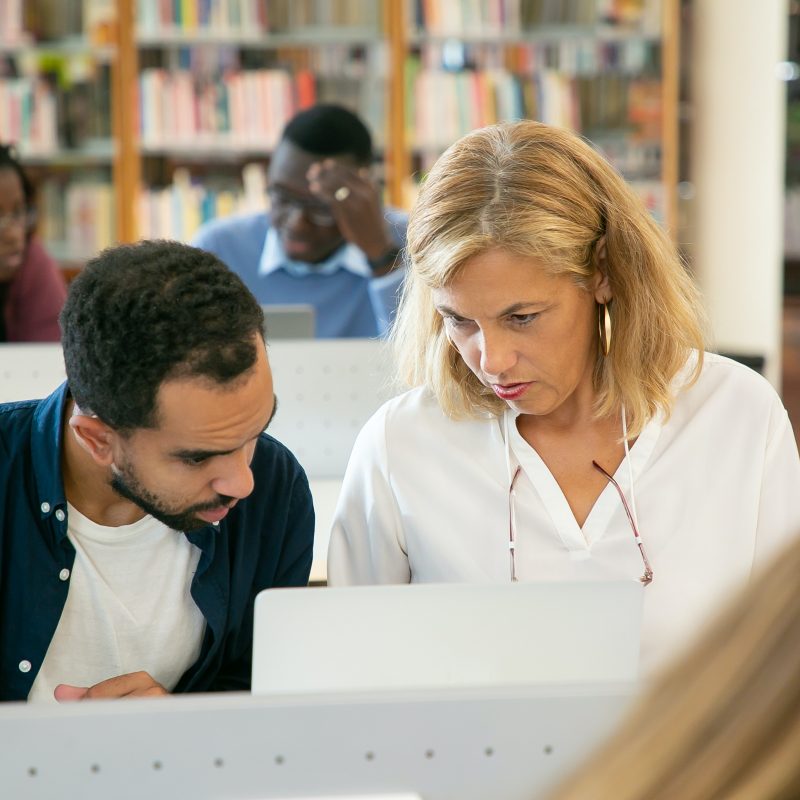 The tutoring service, provided by both professors and peer tutors, has the goal to support the students after they enrol until they graduate.
Tutors offer their support to help students:
Organise their timetable;
Indicate other University services;
Solve any teaching-related problem;
Solve any exam-related problem;
Fill in any possible learning-related gap.
More information on the tutoring service and the activities scheduled on all campuses are available on the School of Industrial and Information Engineering website.
Racing teams
Dynamis PRC
MeccE
POLIMI Motorcycle Factory